Smashing Stringers provide a personal badminton restringing service in Worcester Park, New Malden, Epsom, Sutton and surrounding areas.

Restrings start from £7 if you provide your own strings, otherwise I can provide a full selection of Yonex strings such as BG65ti for £12, BG80 Power and Aerobite hybrid strings for £14, all include the cost of restringing. Check out the full list of strings available as well as the different colours.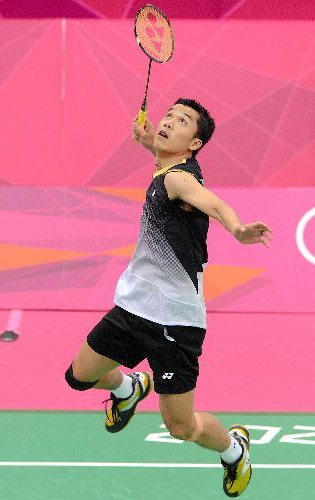 There are no hidden extras, as necessary grommets are changed FREE of charge and logo stencils added.
Restrings are ready next day or within the hour if you are in a hurry, dependant on how busy I am.
Rackets can be dropped off any time through the letterbox, just let me know first via text or WhatsApp.
Payment is by cash, BACS, PayPal or Debit/Credit card.